Drake Visioneer
Leverage your data like never before!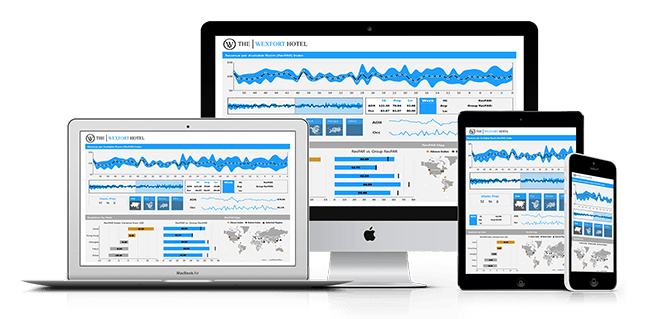 The Possibilities are Endless
Drake Visioneer has been designed with your business in mind. Completely flexible and fully customisable, you'll find no better Business Intelligence ( BI ) platform that is this easy to integrate and embed into your existing systems, applications and administration.
Our BI tool will automate the entire reporting process so you can explore, prepare and transform your data into insightful dashboards, multi-page reports and visual data analytics - all according to your specific requirements. We automatically adapt the user experience to your skills, whether you are a consumer or an advanced developer, and allow you to personalize all dashboards. You have ultimate control over your entire BI process so you can easily customize it to meet the unique preferences and needs of your organization.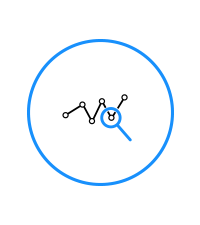 Insightful Dashboards & Reports
Choose from a wide range of visualization options to create an optimal user experience. Obtain real-time visual access and analytics to all your data, information and results.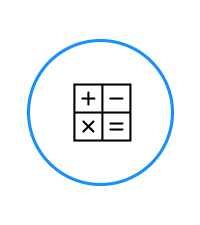 Smart Self-Service, Predictive Analytics
Access your analytics quickly and easily, tailored to your unique skillset. Perform data discovery and on-the-fly data analysis without having to burden your IT team.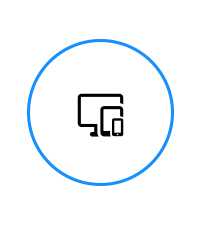 Any Data, Any Device
Enjoy a 100% web-based experience using HTML5, CSS3 and JQuery across all devices including a fully optimized experience for mobile devices.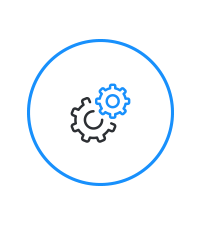 Seamless Integration
Designed to be easily embedded into your existing systems & applications, Drake Visioneer will connect and integrate with internal and third party data sources, on any device, providing seamless data delivery and a rich user experience.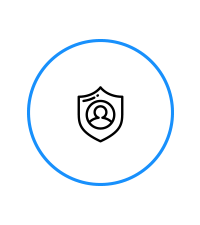 Enterprise-Ready
Drake Visioneer enables the full administration, security & governance requirements for large scale deployments. It is very easy to scale and administer with full control of users and their data access levels. This analytics application can be installed on premise or in the Cloud while also enabling you to store your sensitive data within your own country.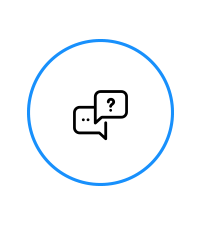 ROI-Driven Training & Support
Have a question? We offer you fully dedicated support and can assist you with any technical questions specific to your needs. We are here to rapidly design, implement, train and empower your users.
---
Call us today:
0860 22 23 24