Since its inception, Drake International, has focused on improving performance and increasing profitability for our clients through better management of their workforce.

Our Managed Services division offers a tailored solution for your business where we manage the entire HR process, rather than just supply the labour, from a location on your site.

The benefits to our clients are wide ranging - take a look at some of our Success Stories below, where you can read first hand examples of how Drake International has improved the People, Productivity and Performance of our clients' business.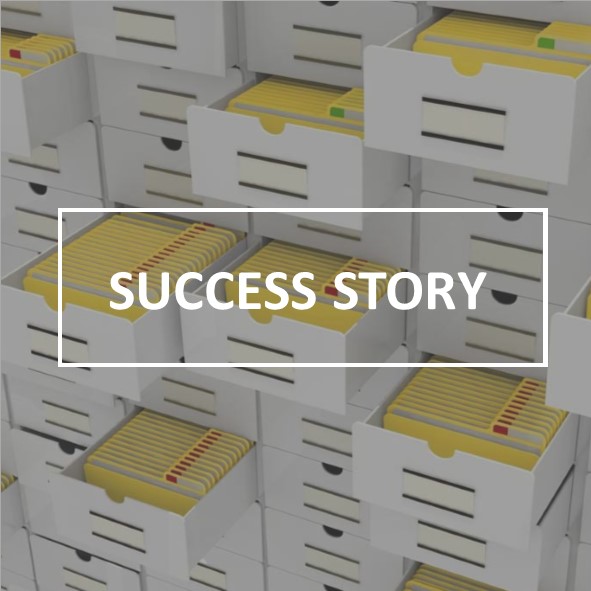 Document Storage, Imaging and Information Management - Drake developed tailor-made standard operating procedures to improve the output levels of the labour.