87% of job failures are due to personality, not ability.  
In today's fast paced workforce, teams need to be adaptable, cohesive and performance focused. The question is how can a team reach those desired productivity levels faster and smarter?
Introducing Drake P3, a personality assessment tool which takes the guesswork out of predicting performance by identifying behavioural compatibility for employee selection and team development.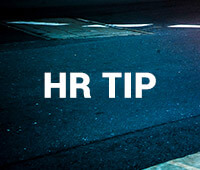 A key challenge during recruitment is differentiating candidates who do well in interviews from candidates who will do well in the actual position.
"Drake P3 has proved to be an excellent method of building team work and understanding and developing open and constructive communication."
How does it work?
Drake P3® uses objective, scientifically-based data to highlight traits, communication, and motivational needs to predict workplace performance.
The result is a powerfully insightful behavioural profile, which maps out the individual's unique combination of 4 primary behavioural drivers:
| | | | |
| --- | --- | --- | --- |
| | DOMINANCE | | EXTROVERSION |
| | PATIENCE | | CONFORMITY |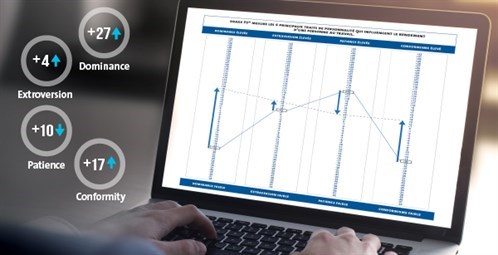 Users are amazed by how accurately Drake P3 models personality.  
Drake P3. The essential building block for Team & Leadership Development
Recognising team members and their personalities can assist managers to better understand how to motivate their team, enhance team culture and advance leadership and development opportunities.
Drake P3 generates a wide range of individual and team reports to provide valuable insights, allowing you to identify top talent and develop team cohesion and performance
Drake P3. Gain advantage in Attraction and Hiring
By assessing personality and behaviour, you add science to the selection process looking at a candidate's merits and qualifications as well as key behavioural and personality traits.

Using Drake P3 to select the 'right fit' for a new recruit leads to a dramatic improvement in staff selection and retention, as well as enhanced teamwork, performance and productivity.
Need more insights? View our detailed brochures below. 
---
For more information, please visit: