Drake International Services
Drake can help you to maximise the power of your people at every stage of the employee life cycle, from attraction right through to separation.
Uncover our range of recruitment and talent management services designed to help you drive organisational effectiveness and business improvement by clicking each stage below.
There's something about the way we do business which is hard to put into words. It's the passion in our teams, the way in which we genuinely care about the people we place with you. It's the way in which we support our clients not through traditional recruitment alone, but through increased productivity and retention. We call it the Drake Difference.
| | |
| --- | --- |
| | Attraction |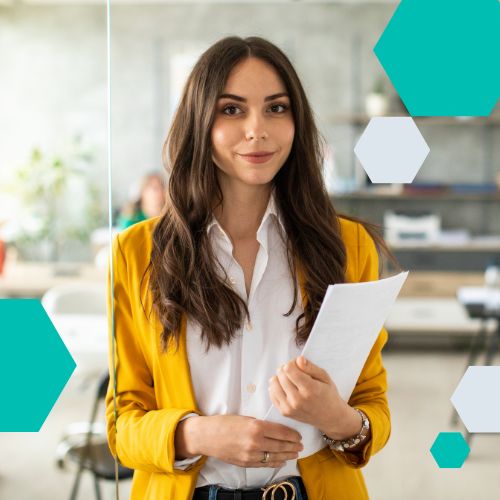 Our HR Solutions team offer a bespoke consulting service, to assist at any stage with HR or Industrial Relations advice relating to your workforce.
We are here to assist you every step of the way! Our expert team of experienced professionals are eager to hear from you.
Articles
Talent Management Solutions